St. John's United Church of Christ
​Come join our Journey!

​​Our ​​Worship Services are held Sunday's at 10:00 a.m.
​(Nursery is available.)
​​
​​​​​​​​Our Vision and Mission:

We see ourselves as God's messengers in a lost and broken world. Even though we are not as able as we would like, we promise before God and each other to hold Jesus Christ and the spreading of the Gospel as our sole vision and mission. We promise that we will do everything within our means to promote this community of Christ and help it to grow in spirituality and in number. We promise to our neighbors, our community and the world around us that we will pray for them and uphold them in whatever way that their needs dictate. We promise to love and nurture those relationships speaking the truth to them in love and patience.
St. John's UCC - 906 Old Route 15 - New Columbia, PA 17856

Welcome to St. John's UCC!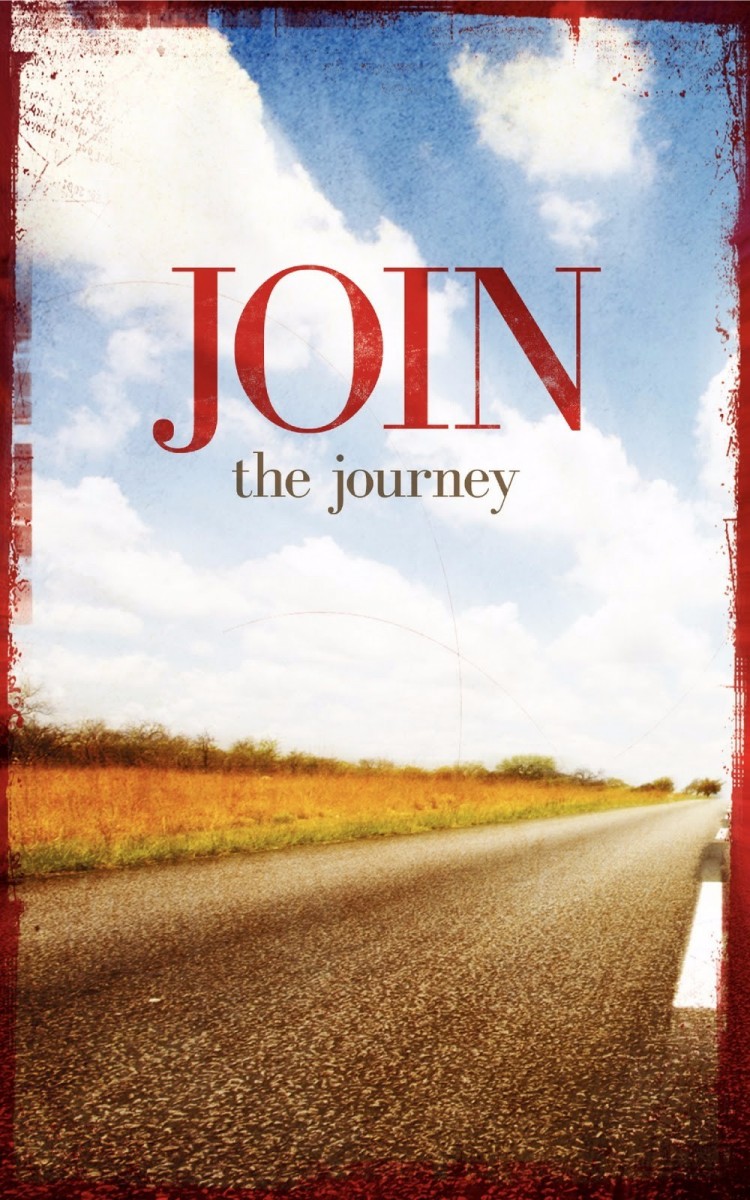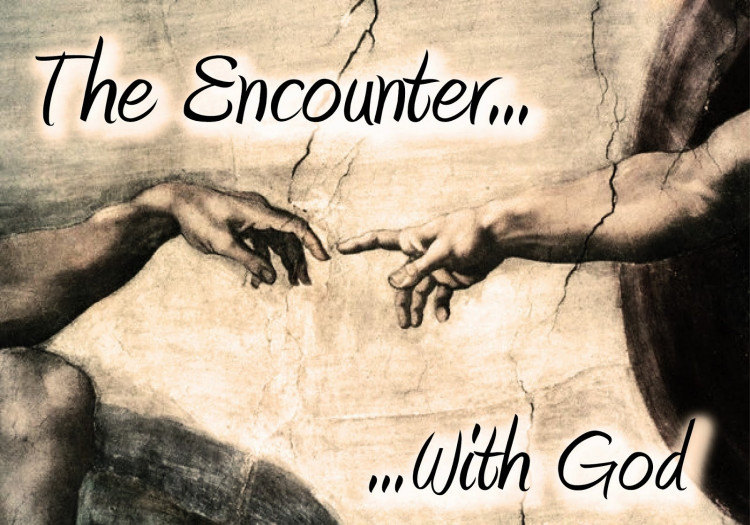 Join us for o
ur Lenten journey
"Wondrous Encounters of God"
Service starts at 10:00 am